WELCOME TO BIGWORK
VIDEO • WEB • DESIGN
We Love Making Things That Work
Since 2006, we've helped companies
large and small reach their goals with our
video productions, web and design.
We dig deep and learn about your business
so we can create content that will
truly engage your audience.
To make them think, to make them act.
Strategy • Creative • Execution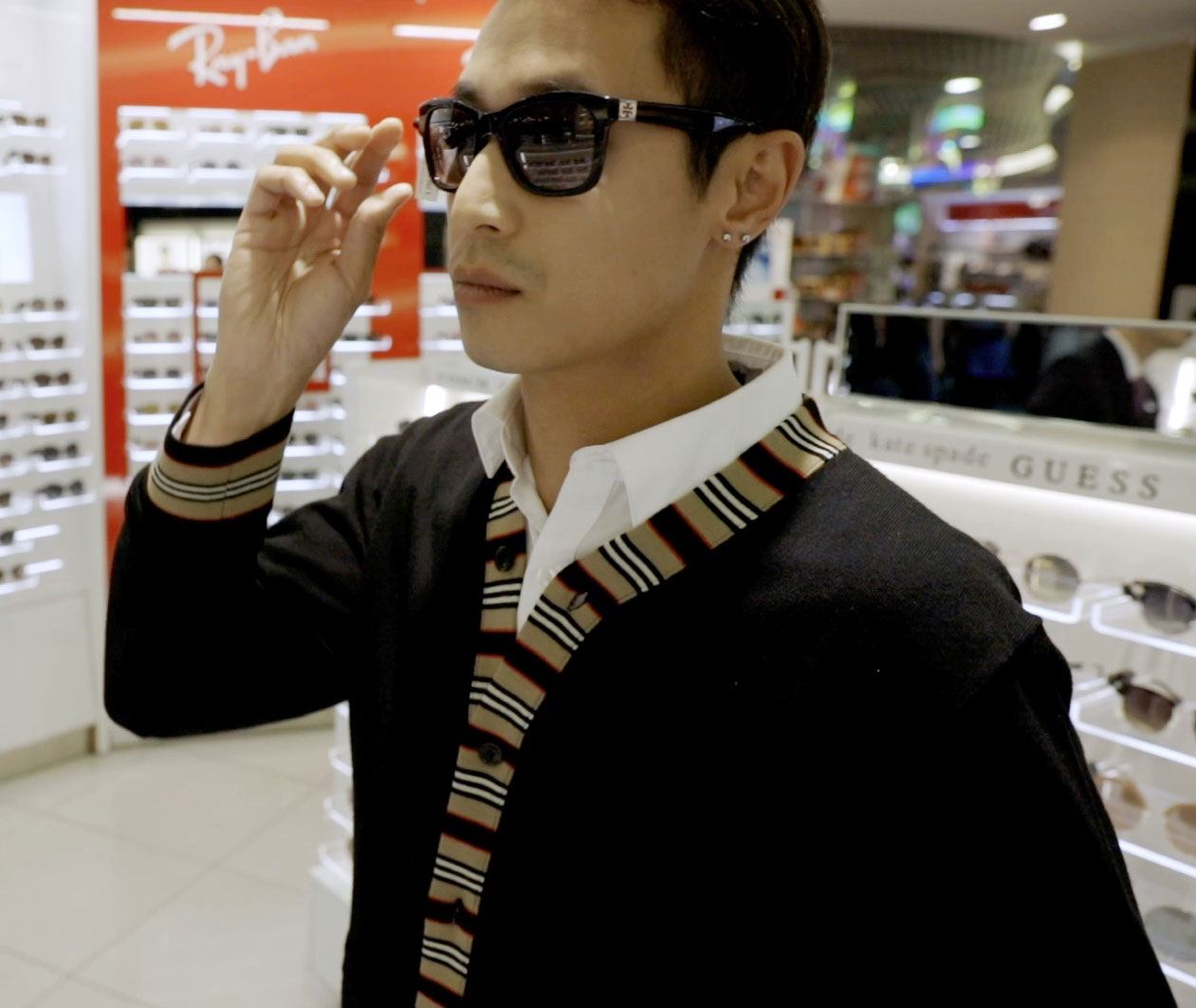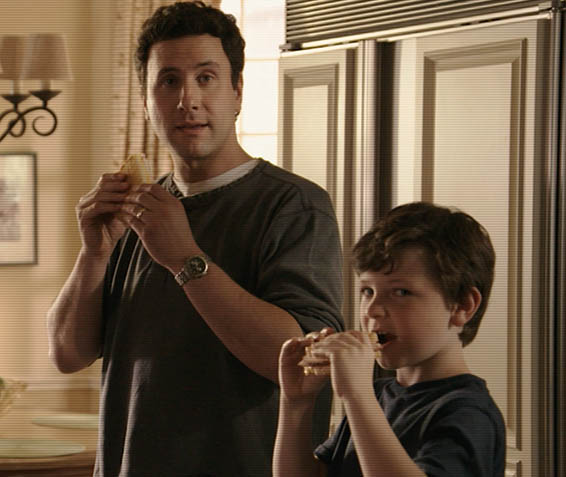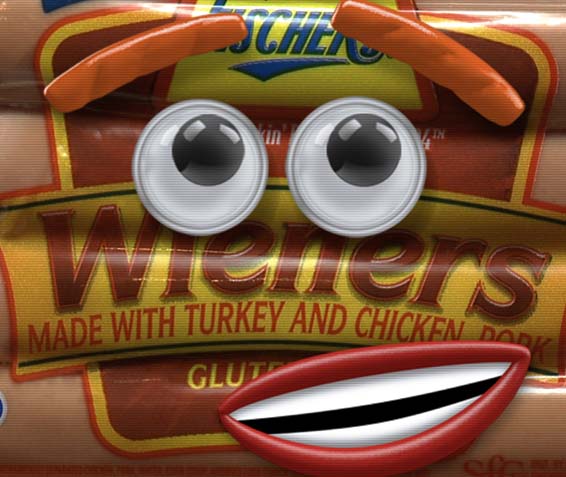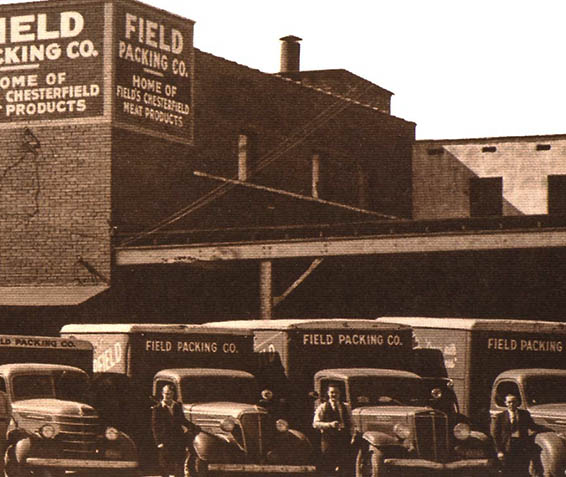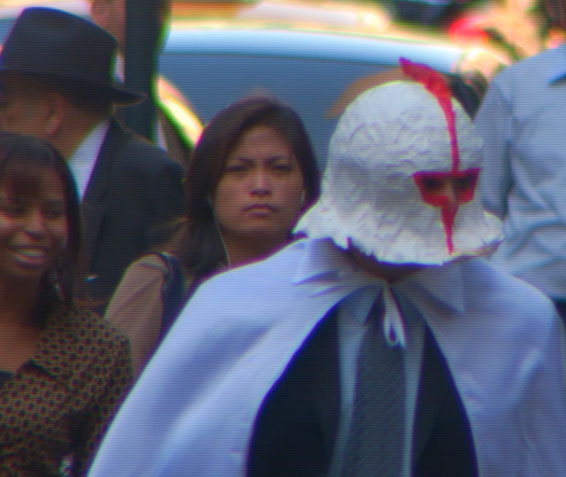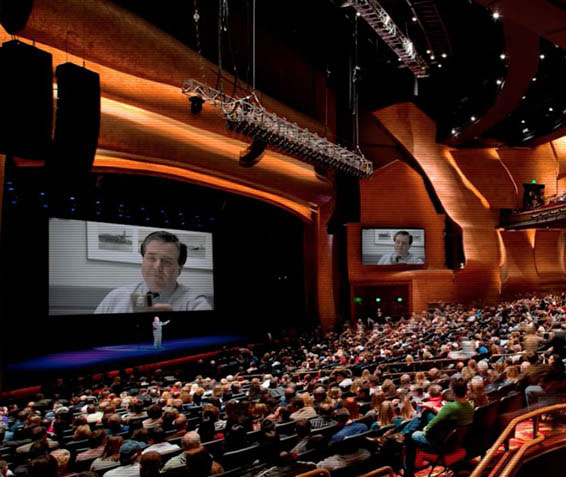 We take your business seriously. And our goal is your goal – to make the most effective communications possible. It doesn't matter the size of your company, our devotion to our craft and to your message is what's matters to us.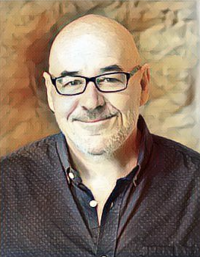 Tim is the face of the company and the creative director. He brings a cinematic flair to the videos we produce, while always keen to telling the right story that connects with the audience. His love of storytelling transfers equally well to web development, where he supervises the concept, design and build of the websites, ensuring that it's the story you want your customer to understand.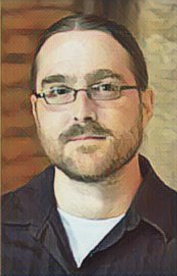 Nate is our tech, the man behind the curtain, our go-to guy. He makes sure everything works with perfect follow-through. If he can't solve your tech issue we doubt very few can.
BigWork is partnered with Lake & Pine for all our design work. Eric and Peter are artists at heart. They apply their mastery of problem-solving with a relentless eye towards beauty.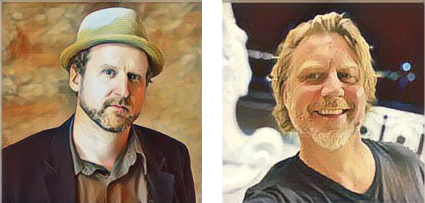 We want to work with you the next time you find the need to communicate with an audience. You are the only person missing from our team.
Ready for some BigWork?
or
Contact Us