Small Movies, Big Work
If you're looking for cinematic, high-quality, engaging video to tell your story and your personal brand, you've come to the right place because that's what we make. We're a New York video production agency that crafts custom cinematic experiences that make the ordinary extraordinary for people and companies of all shapes and sizes.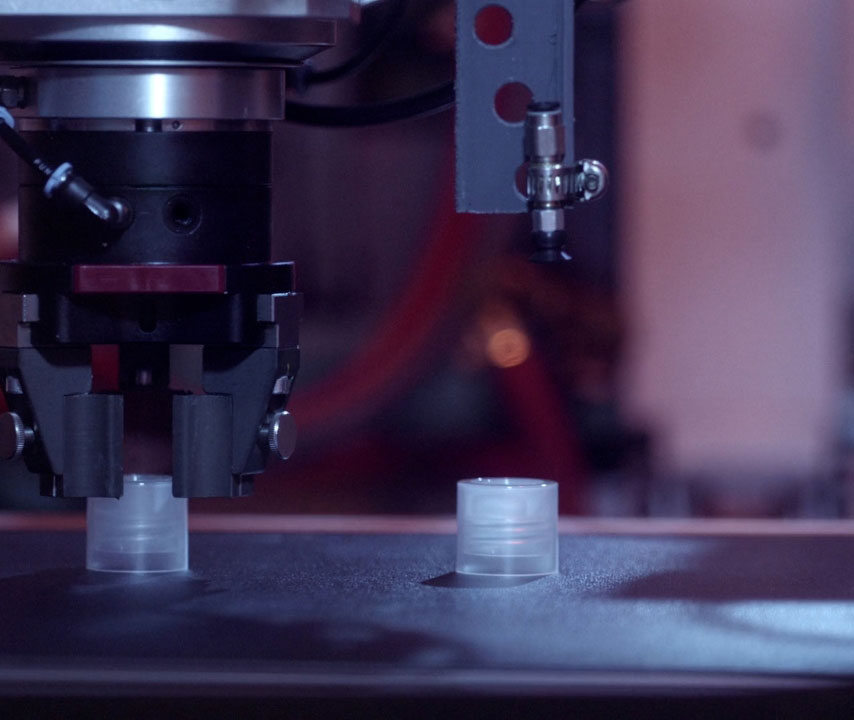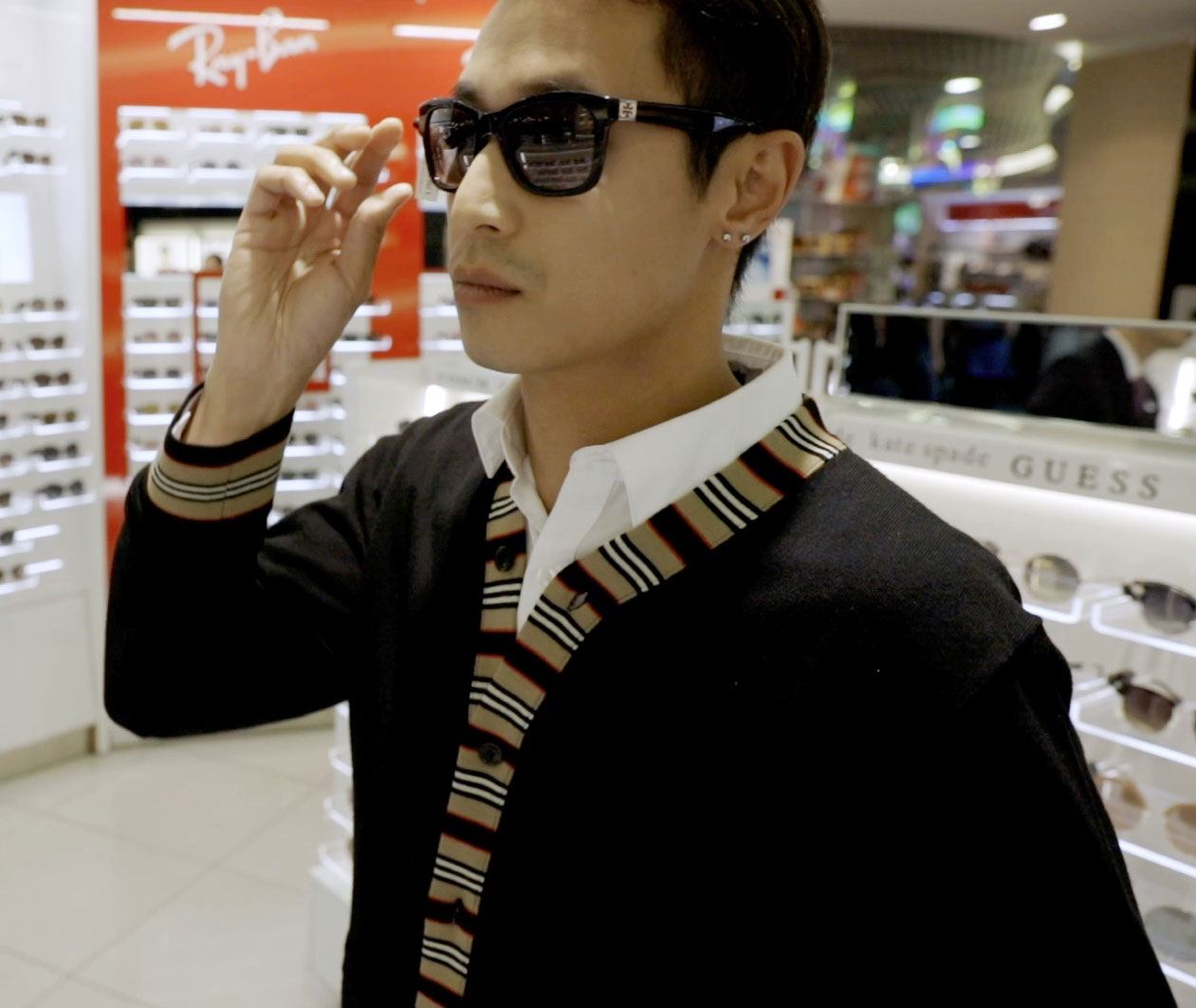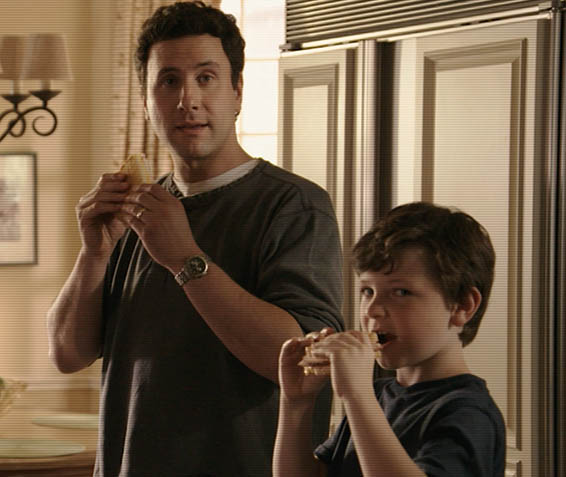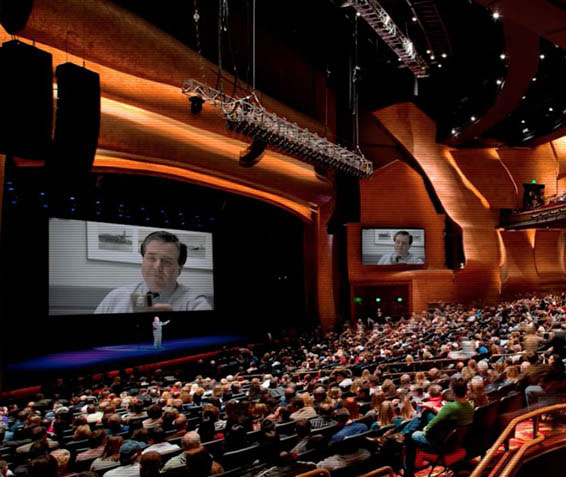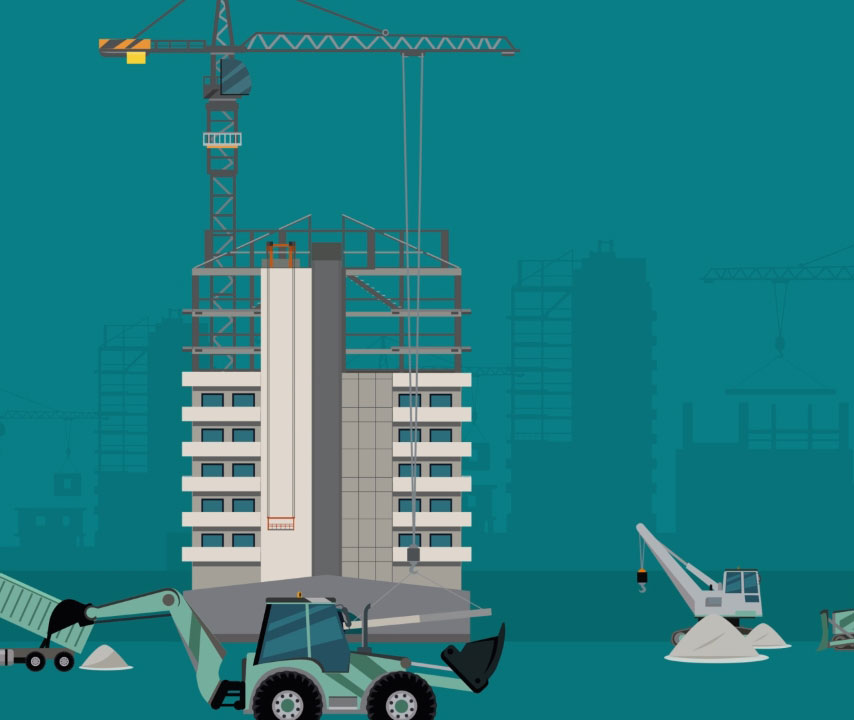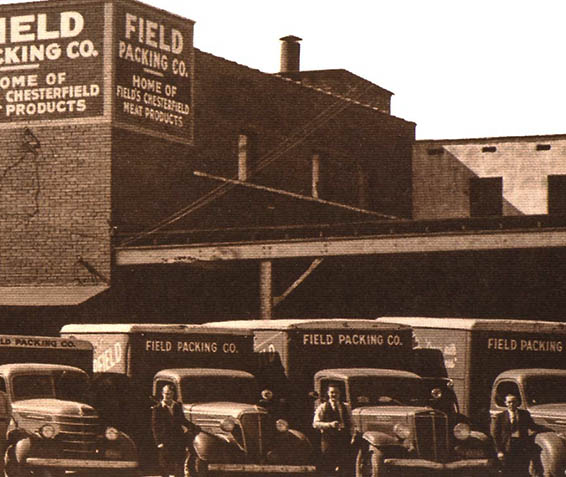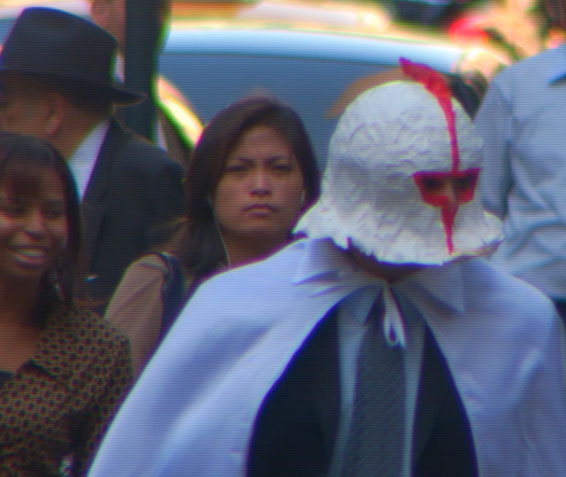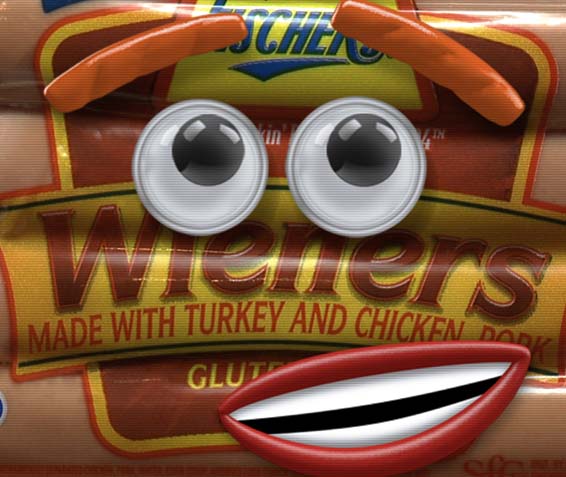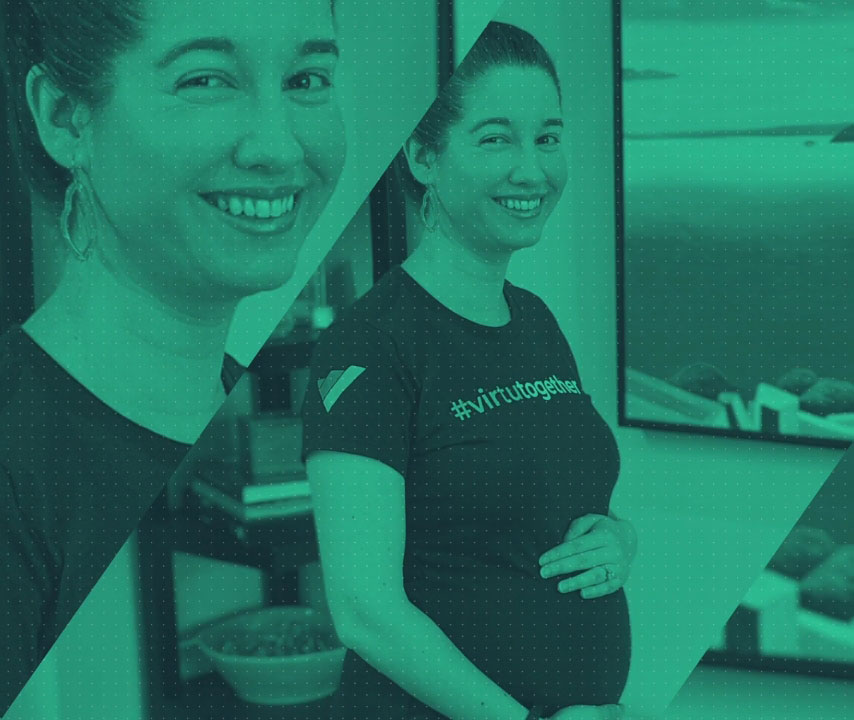 Additional Clients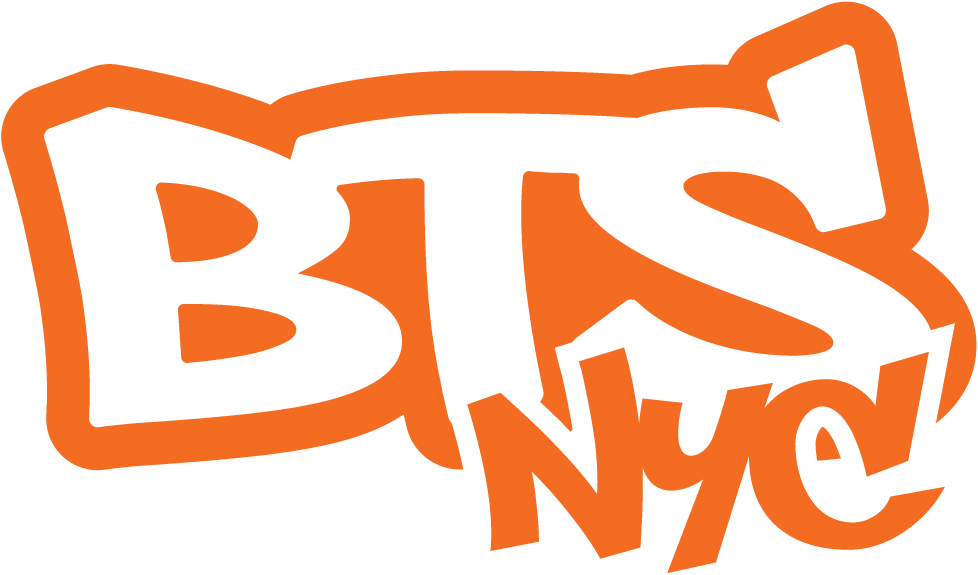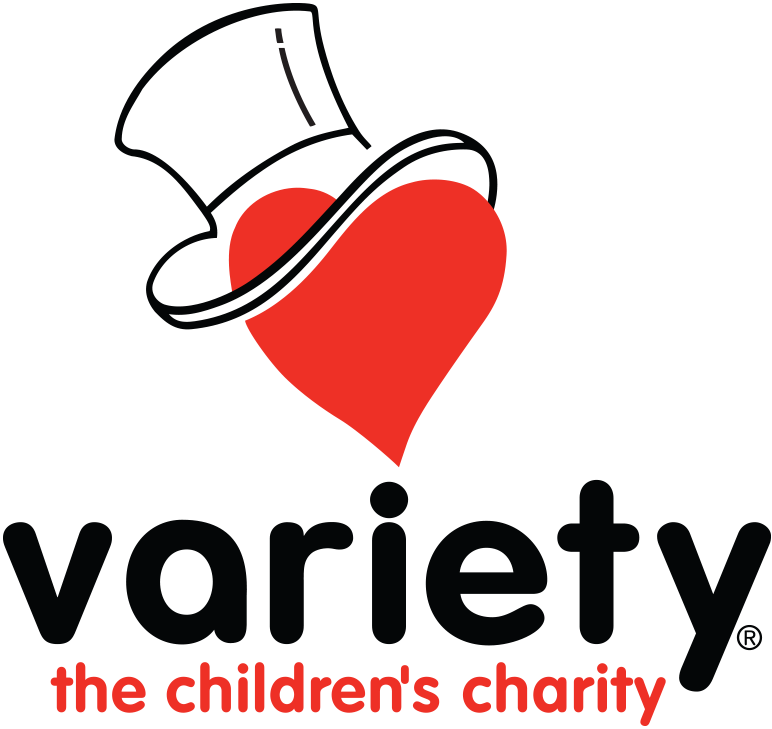 OUR VIDEO PRODUCTION PROCESS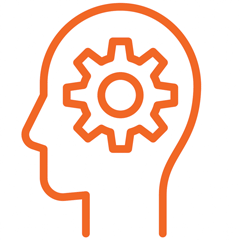 Discovery
We dig deep to understand your business, brand, audience, vision and goals.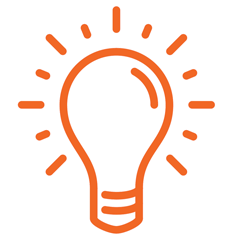 Ideation
We distill your goals and vision into a story that will engage your audience.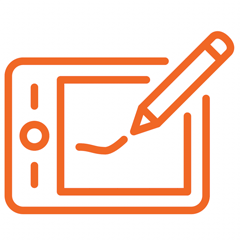 Design
We create a shot list, a story board, an animatic, or even all three to present your vision.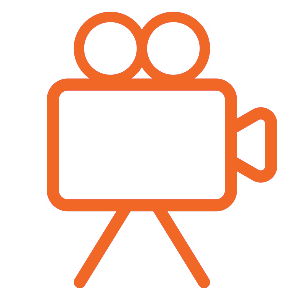 Production
With an approved shot list we capture the exact video that you want.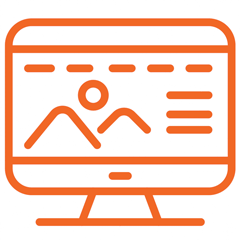 Post-Production
We edit the video, adding motion graphics, transitions and music.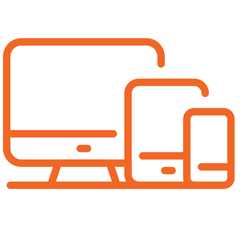 Deliverable
We deliver to you the exact video you wanted. The video that tells your story.
We consider ourselves craftsmen. Craftsmen who ask the right questions and listen, which is why our videos are so different. No two videos are alike. We pay close attention to your business and creative goals and customize the video to your specific needs.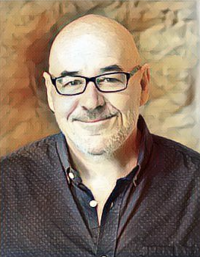 Tim Gannon is the face of the company and the creative director. He got his start working on feature films and episodic television, most notably working on Law & Order as a cameraman. Those early experiences ingrained in him the power of storytelling. He believes that because each company is different their story is different and each video must reflect that difference so that it will move and engage the audience. Make them think. Make them act.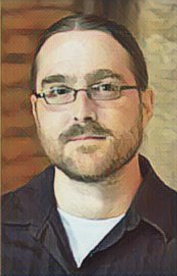 Nate is our tech, the man behind the curtain, our go-to guy. He makes sure everything works with perfect follow-through. If he can't solve your tech issue we doubt very few can.
Our design work is handled by Eric and Peter. Artists at heart, they apply their mastery of problem-solving with a relentless eye towards beauty.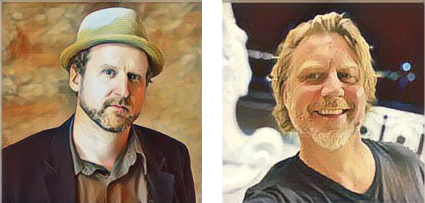 We want to work with you the next time you find the need to communicate with an audience. You are the only person missing from our team.
Ready for some BigWork?

Free 30 Minute Consultation
or
Contact Us