Resonate With Your Target Audience
Showcase your skills and talent, and generate new business with your own personal branding!
WHAT WE'LL DO
Work with you to get a complete understanding of who you are, what your skills are and your business goals
Write a script that is custom-made for you
Shoot your on-camera presentation and additional b-roll
Edit your video, adding professional graphics and music
THE DELIVERABLE
A professional, customized video that tells your story. While we're at it, we'll even shoot some professional headshots.
---
RECENT
PERSONAL BRANDING
EXAMPLES
Corporate Headshot Photograper
---
THE TEAM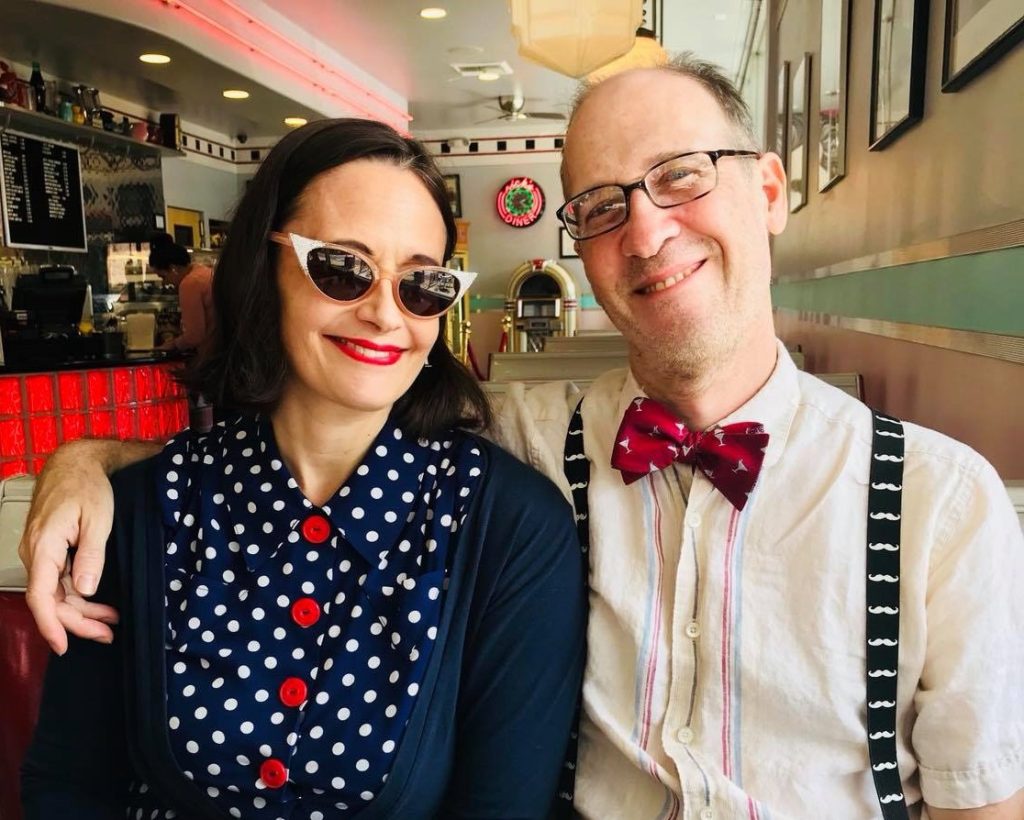 Laurel Carpenter & Charles Herold
Pearl Consulting
Scriptwriters
In 2018, Laurel left a 20-year career as a social service executive specializing in learning and development to start a branding a writing agency, Pearl Consulting NYC, with her journalist partner Charles. Together, they help solopreneurs and small businesses find an authentic voice that resonates. Their specialties are brand voice, website copywriting, blogs, and books. When they're not writing for their clients, they're out swing dancing somewhere in Manhattan.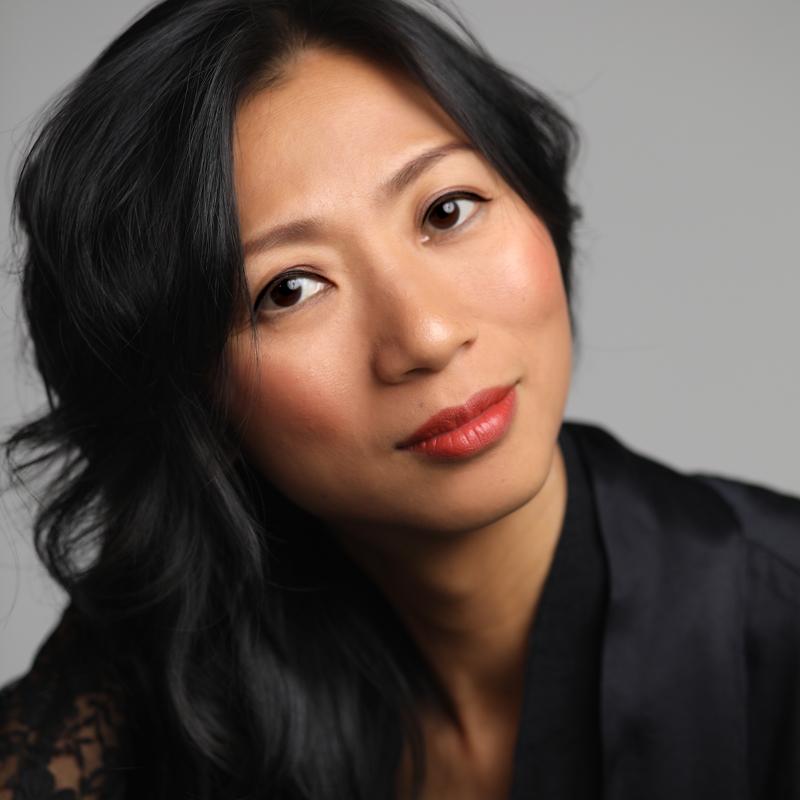 O Zhang
Shine By O Portraits
Headshot Photographer
O Zhang is an accomplished professional photographer with 18 years of experience. She received a Master of Photography from the Royal College of Art in London, UK. She has worked with a diverse range of clients, including executives, lawyers, bankers, brokers, and entrepreneurs. Across this broad spectrum, Zhang has consistently captured the essence of character and charm in each individual.
Zhang also served as an adjunct professor of photography at NYU, and her photos are in the collection of the Guggenheim Museum in New York. Her photos have been featured in publications such as the New York Times, Art in America, and The Guardian, etc.
Zhang has worked with companies such as Twitter, First Republic Bank, Credit Agricole Bank, EC Mergers, Compass Real Estate, Douglas Elliman, EC Mergers, Sionic, Fortinbras, Pearl Cohen, LLPMarks DiPalermo PLLC, Greenspoon Marder LLP, Cohen Schneider Law, Pierce & Kwok Law LLP, Eskesen Law, DHD Architecture, Valera Health, Johnson & Johnson, among others.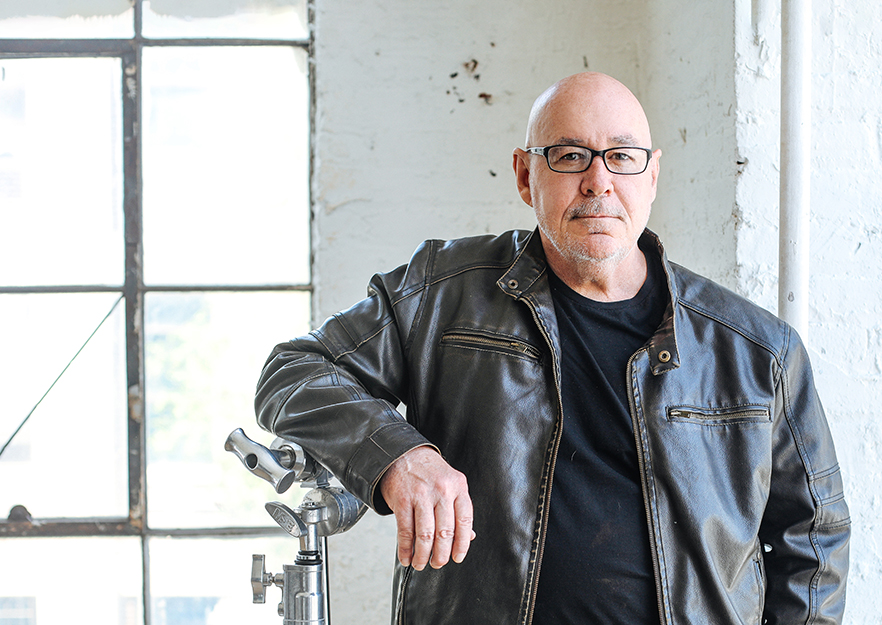 Tim Gannon
Big Work Digital
Creative Director / Video Producer
Tim Gannon is the face of BigWork and its creative director. He got his start working on feature films and episodic television, most notably working on Law & Order as a cameraman. Those early experiences ingrained in him the power of storytelling. He believes that because each company is different, their story is different and each video must reflect that difference so that it will move and engage the audience.
---
FREE 30 MINUTE CONSULTATION